Victoria Plum :: Accessories
"A doll to fall in love with."
Victoria Plum started life in the early 1980's as a large series of illustrated story books by the well know English TV journalist Angela Rippon. The main character of Victoria Plum was then merchandised as dolls (by Telitoy & Dakin), along with puzzles, fabric and several other items.
[eBay links are sponsored]
Images on this page thanks to Rosie or found on eBay, with thanks to various sellers including carbootcollectors, redginghamcottage, sparklesandstring, christoszag2, deathhead69 & amybchr09!
Accessories
There was quite a few Victoria Plum items produced to go alongside the books.
Puzzles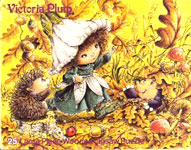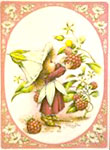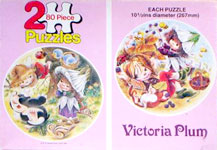 Figurines
LP's
Trading Cards
Stickers
Bedding & Fabric
Knitting
Clothes Design Set
Egg Cups
Hanging Barrette "Holder" Doll
Cosmetics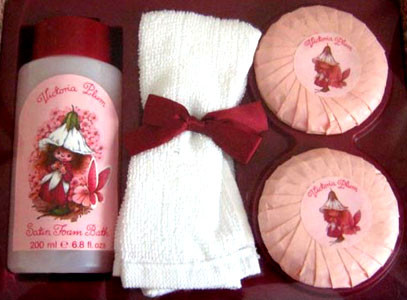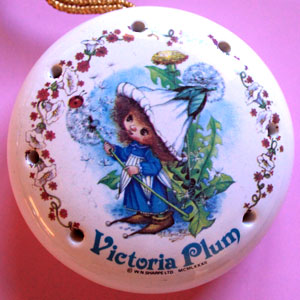 Stationary
For Sale