Kindles :: Accessories
"The bright,warm world of the Kindles!"
Kindles were produced by Ideal in 1985. They were a series of dolls with switches on their bases or sides that when turned on made their faces light up, or in one doll, its eyes light up.
[eBay links are sponsored]
Images on this page thanks to Grant, Malinda and eBay sellers 630_murphy, moonkitten12 & shopping4wilfords!
Doll Accessories
Each light-up doll came with a musical record and a comic book. The deluxe dolls came with a different comic.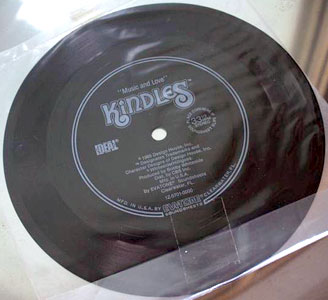 Other Accessories
There was also two story books, paper doll books, puzzles and a tea set.
Books
The Kindles Find a Home
The Kindles and the Lady of the Light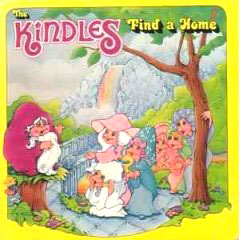 Tea Set
Puzzles
For Sale