Pogo Bal
"Bounce! Turn! Twist! The newest skill and action craze of the 80's!"
Pogo Bal was produced by Hasbro from 1986-91 and again in 1995. Marketed as the pogo of the 80's, it became quite the craze for a short while. The basic design of a figure eight rubber ball with a plastic disc in the middle is still produced to this day by various companies under different names.
[eBay links are sponsored]
Images on this page thanks to Etsy seller BenniesBoatHouse and eBay sellers donkmal96, happyjerryday and xanp6461!
Re-Issues
Hasbo tried to bring back the Pogo Bal craze in 1995 but failed. They changed the logo and the design on the base (which were all flat). They are dated 1987 on the base due to using an old mould. I don't know how many colour variations or designs there were. All are very hard to find.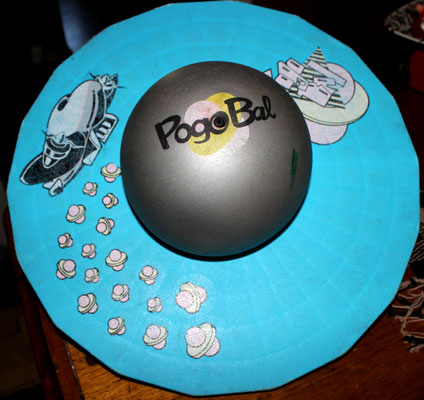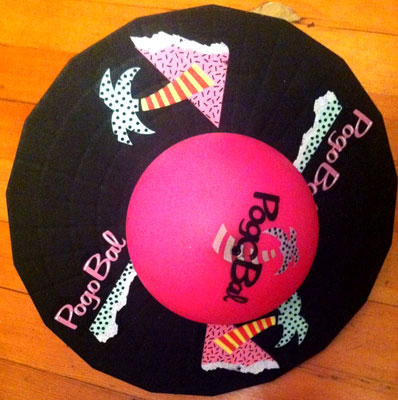 For Sale