I stumbled across this delightful selection of boardgames in the 1976 Argos catalogue, which I was browsing (as you do). I was immediately captivated by Brucie's little smiling face and had to learn more!
The Generation Game board game was produced in 1975 by Denys Fisher and promised fun for all the family.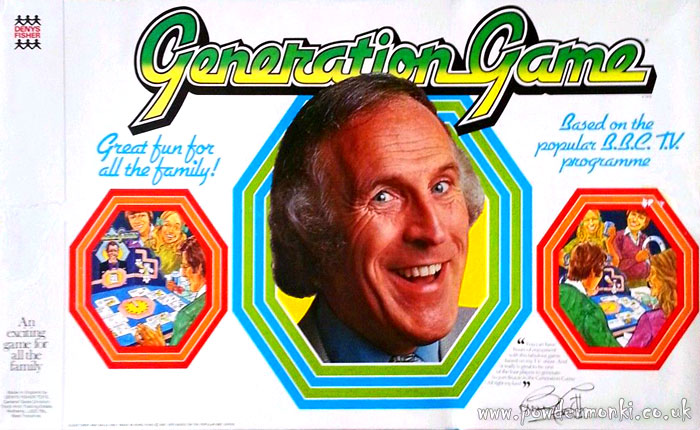 It came with a whole array of items for the various activities to be performed.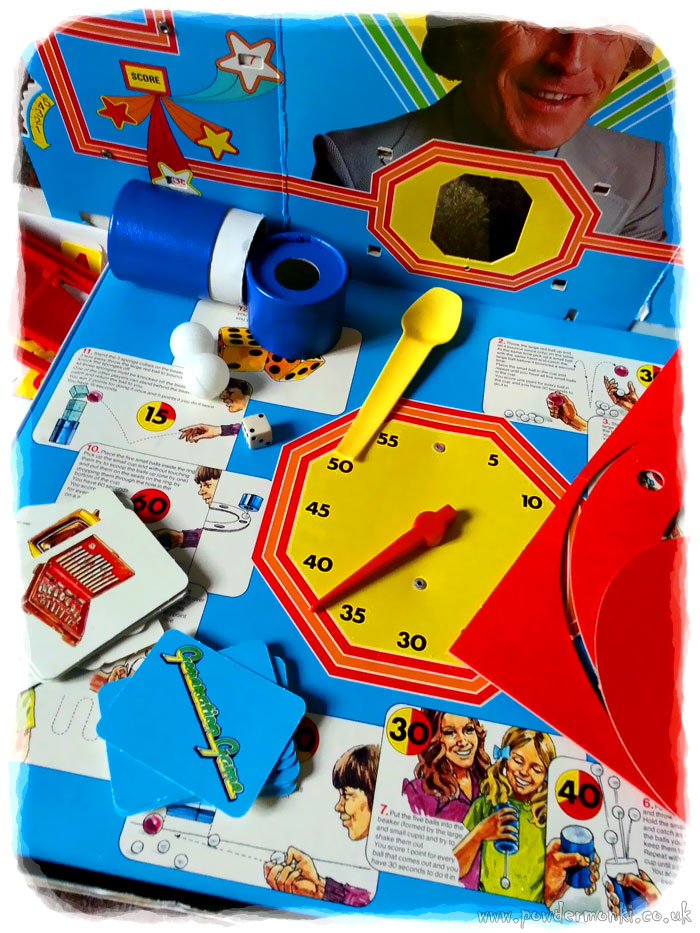 And a particularly splendid back board!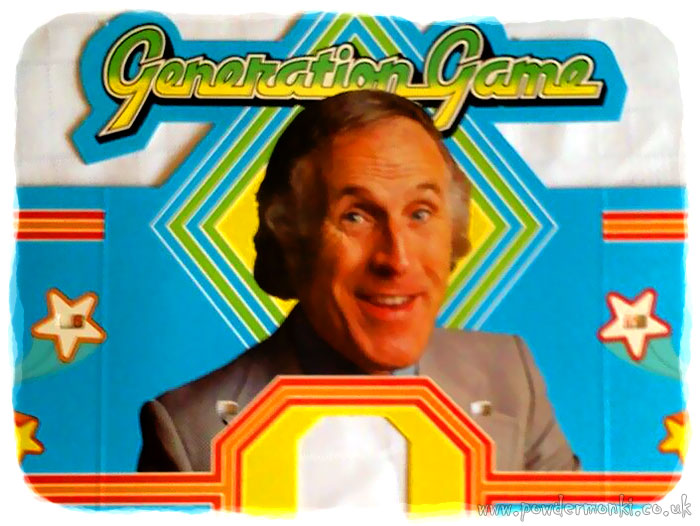 (Visited 659 times, 1 visits today)